The film is an official selection at Docufest Atlanta!
9:00 Monday, October 14th
The Mammal Gallery
91 Broad St. SW
Atlanta, Ga 30303
Tickets will be available at the venue.
"Taylor's story, though at times feels low and bleak, really gives rise to the idea that there is hope even when our lives have reached their darkest corners. Her journey reaffirms that life, even after loss, can grow into something new." 
The Daily Free Press
WATCH THE TRAILER HERE ->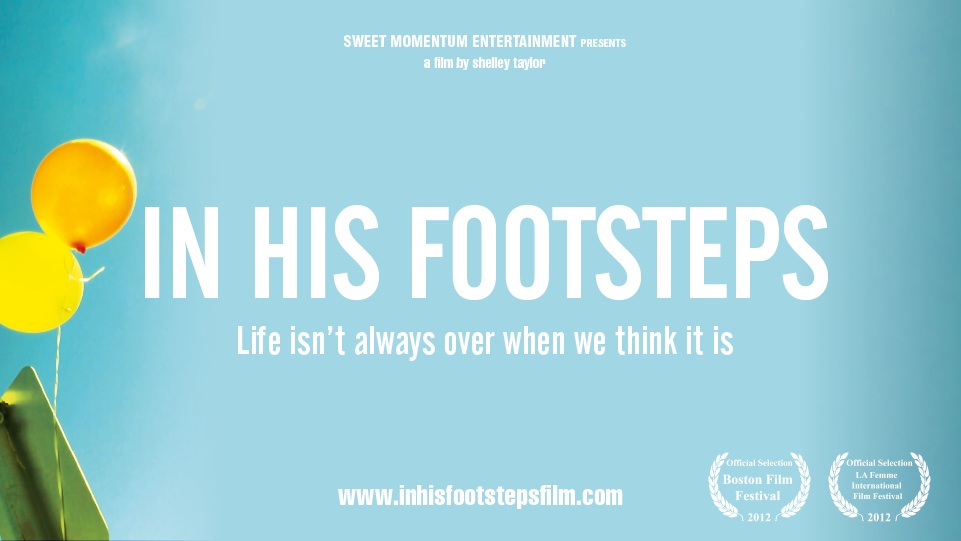 (click on image)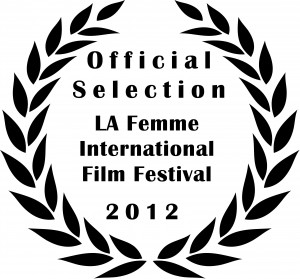 The  film was an official selection in the LA Femme International Film Festival, held in Los Angeles (West Hollywood, actually)! Tickets are on sale here.
LA Femme International Film Festival – October 12, 10am -12 at:
Davidson/Valentini Theatre
1125 N McCadden Place
Los Angeles 90038
I had a great time last week at the Boston Film Festival, where the film was an official selection (September 22) and was humbled by being surrounded by so many great filmmakers.
The 28th Annual Boston Film Festival ran from 20-24 September in the beautiful the Stuart Street Playhouse.