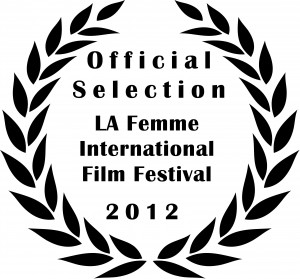 Our film is an official selection in the LA Femme International Film Festival, held in Los Angeles (West Hollywood, actually)! Tickets are on sale here.
LA Femme International Film Festival – October 12, 10am -12 at:
Davidson/Valentini Theatre
1125 N McCadden Place
Los Angeles 90038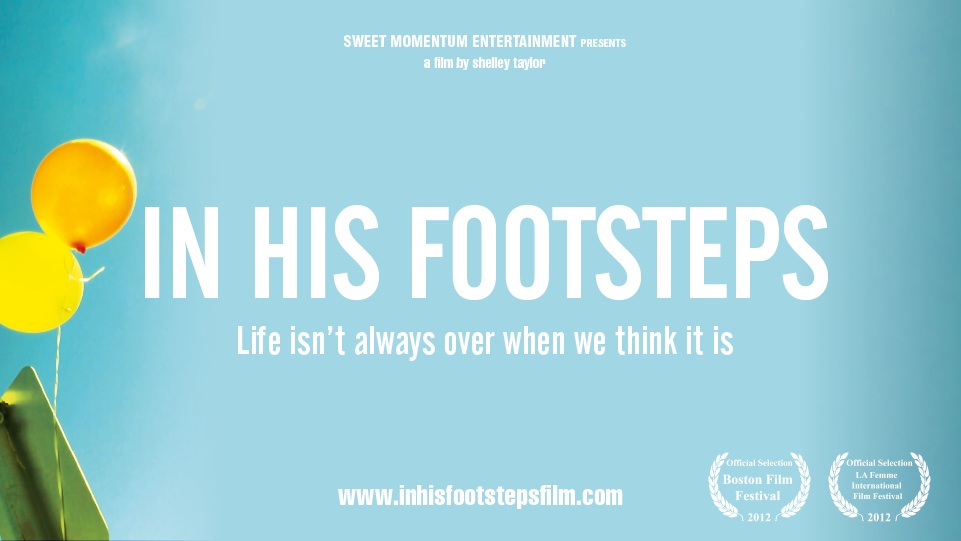 WATCH THE TRAILER HERE ->
(click on image)

I had a great time last week at the Boston Film Festival (September 22) and was humbled by being surrounded by so many great filmmakers.
The 28th Annual Boston Film Festival ran from 20-24 September in the beautiful the Stuart Street Playhouse.